In-stock sabers ship super-fast, backordered sabers take a little longer, but are well worth the wait!
The Crimson Dawn Difference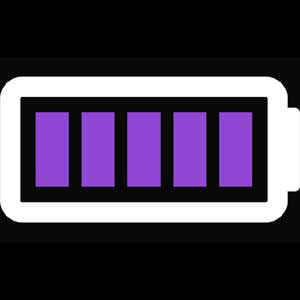 Rechargable Lithium Ion Batteries
All of our sabers are powered by long lasting lithium ion batteries. These batteries are protected by a charging circuit and every saber comes with a charging cord that you can plug in to any USB port for the utmost in convenient charging.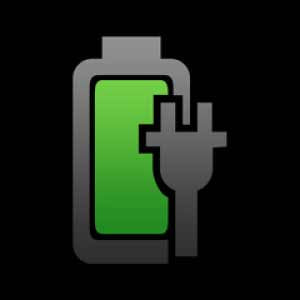 Recharge Port
Most of our sabers have a recharge port built right in at no extra cost. Just plug in your saber! There's no need to take your saber apart!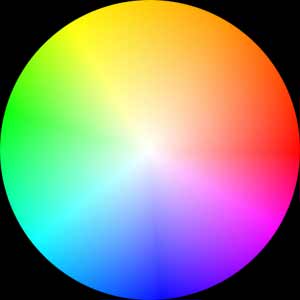 RGB Color Changing
With this feature, there is no need to choose a blade color because you can change it whenever you want! This is a standard feature on most sabers and takes alot of the guess work out of choosing the right color for a gift.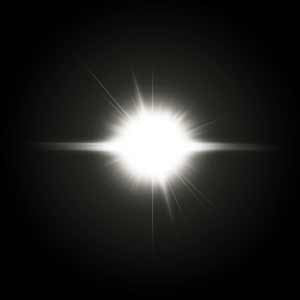 Flash on Clash
Every saber, even our stunt sabers without sound, have Flash on Clash! That means when the saber detects an impact, the saber will flash! It's pretty cool if we do say so ourselves.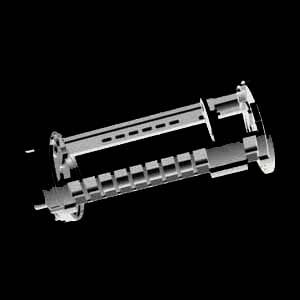 Internal Saber Chassis
Every Crimson Dawn Saber is built with a sturdy internal chassis to keep everything secure inside. It protects the parts inside the saber from moving and getting damaged from shocks and impacts.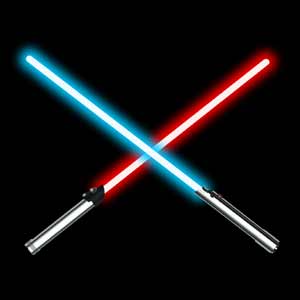 Polycarbonate Blades
All our sabers come with a 36 inch blade made of trans-white polycarbonate suitable for dueling! The tips of the blade are bolted in to prevent losing them. We also use blade film to ensure even illumination.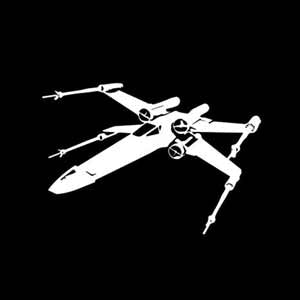 Aircraft Aluminum Hilts
Our hilts are made from T6061 aluminum. This particular alloy is the most common grade of aluminum used in the aerospace industry. Even baffle systems in firearm sound suppressors are made from this alloy, so we are confident it will serve your saber well!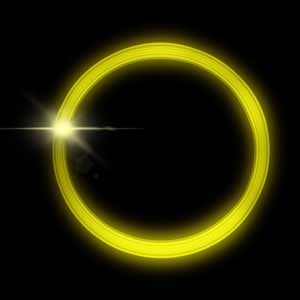 Metal Power Buttons
Our sabers feature stainless steel "anti-vandal" switches at no extra charge. They are recessed and not only look amazing, but are also extremely durable so they won't break.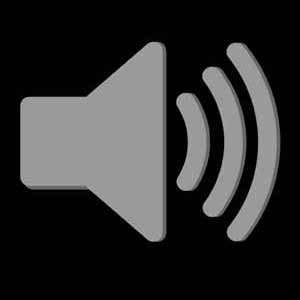 Sound and Lighting Effects
Our EFX line of sabers come packed with sound and light features that are extremely easy to configure. Power up, power down, swing, impact, blaster block, Flash on Clash, lockup, color changing, multiple sound fonts, sleep mode, mute mode, volume control, etc, our sabers do it all and you won't need any software to use these features!